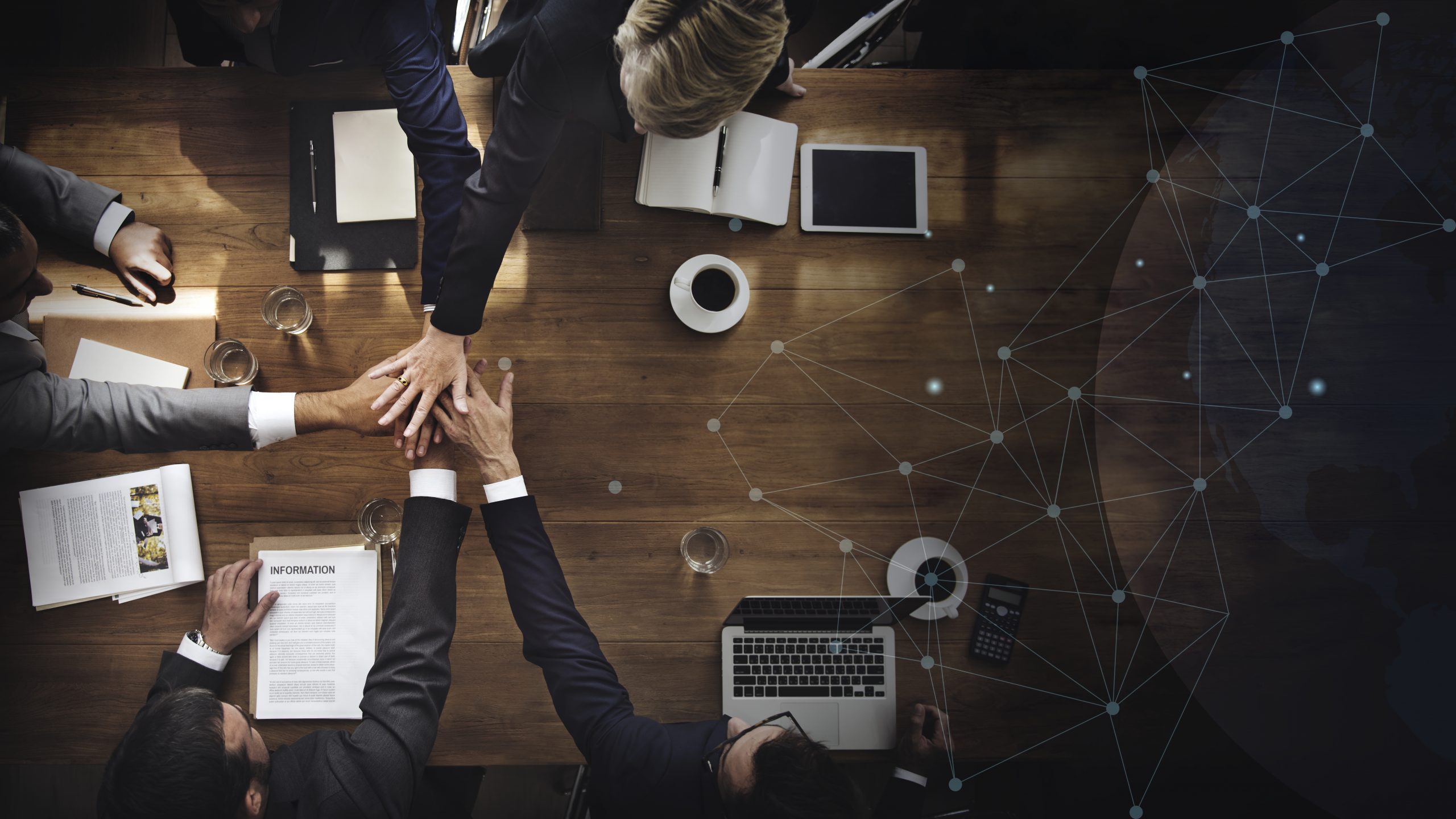 The marketing landscape can be unpredictable, particularly with the challenges and uncertainty.
According to surveys, 94% of small businesses seek help from a marketing agency after the 2020 shutdowns. And this year's report reveals that 95% of marketing professionals met their revenue goals last year. So, you have to plan your business strategy as per current market trends and analyze the effect in the best possible way.
Let's have a look at the below points :
An effective strategy can only be planned if you have analyzed your previous work results. To get a clear idea deep dive, into analytics to understand what ideas worked well for you and which didn't perform as expected.
Always have an eye on the market study and also on competitors' digital presence. To plan a successful business strategy, so let's understand your business to be a pioneer leader in the market.
A marketing tool is something you can use to promote your products or services. Most businesses use various marketing tools to boost their sales and profit. You could use a combination of social media management, SEO tools, direct mail, and advertising tools to market your business. Today many agencies have embraced the latest technologies for fruitful results.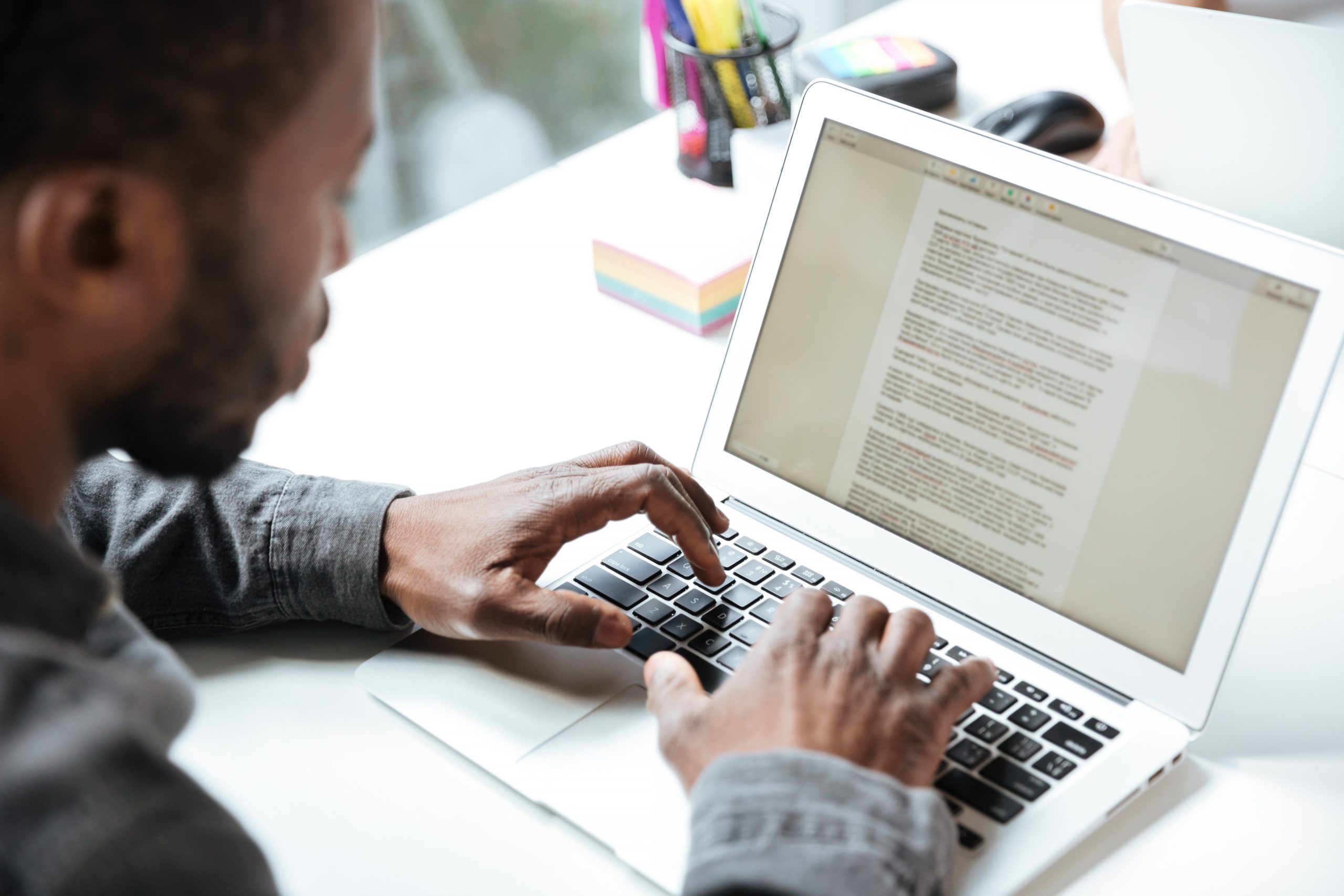 It is very important to create & execute a proper quality content strategy that attracts vast users and creates a position in the market. Build a content strategy that builds your brand by using the proper tool and right keywords and proper social media presences.
Audiences have higher engagement with relevant reels posted on social media at the same time because when the right keywords are used organic reach increases. There is a higher scope of people visiting the site or making a conversion something after seeing quality or engaging content on Youtube or Instagram.
 Showcase Social Media Presence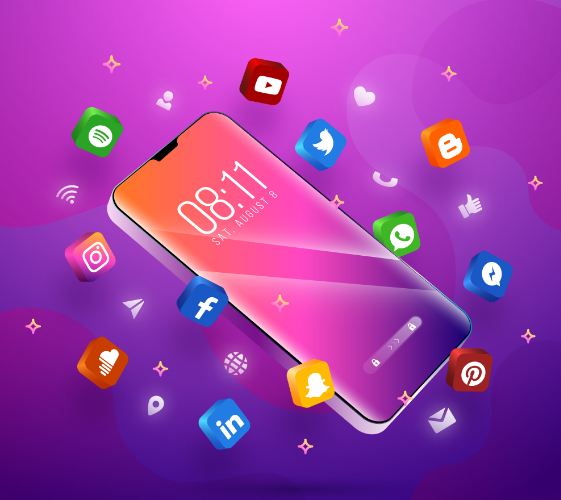 Social media marketing helps increase website traffic, customer engagement, brand awareness & sales. There are various platforms to connect with potential customers. The social media platforms are majorly FaceBook, Instagram, Pinterest, Google, YouTube, etc.
we should always remember the customer experience as the topmost priority when they visit the app or website after seeing posts or ads on social media platforms.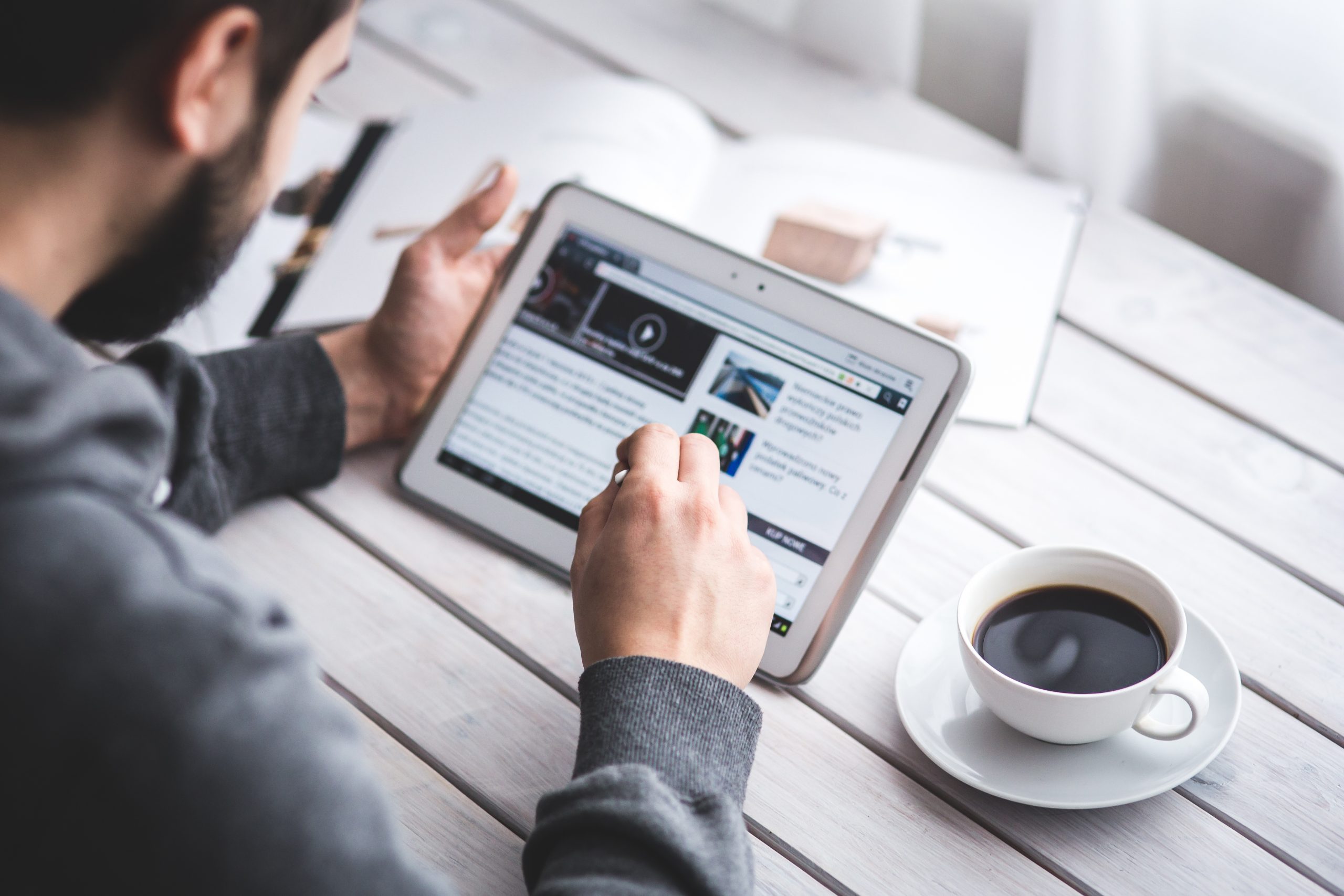 The first thing we need to understand is that end-user expectations are the most important element in building a good app. They bring their first-hand experiences and expectations to your business, and good or bad, nothing is more powerful than business-user advocacy. User experience is the sum total of feelings and observations a person has when interacting with your site, ads, or services.UX is something about how people interact with your business and the experiences they take from that interaction.
When using an app,  whether it's a customer-facing or internal app, users expect beautiful interfaces and omnichannel experiences that operate seamlessly between different devices such as desktops, tablets, and phones in an effective way.
Make sure your website is easy to use & with a manageable amount of information. The app should be optimized for all smartphones & websites as well. Most people check a website on their smartphone more often than on desktops.