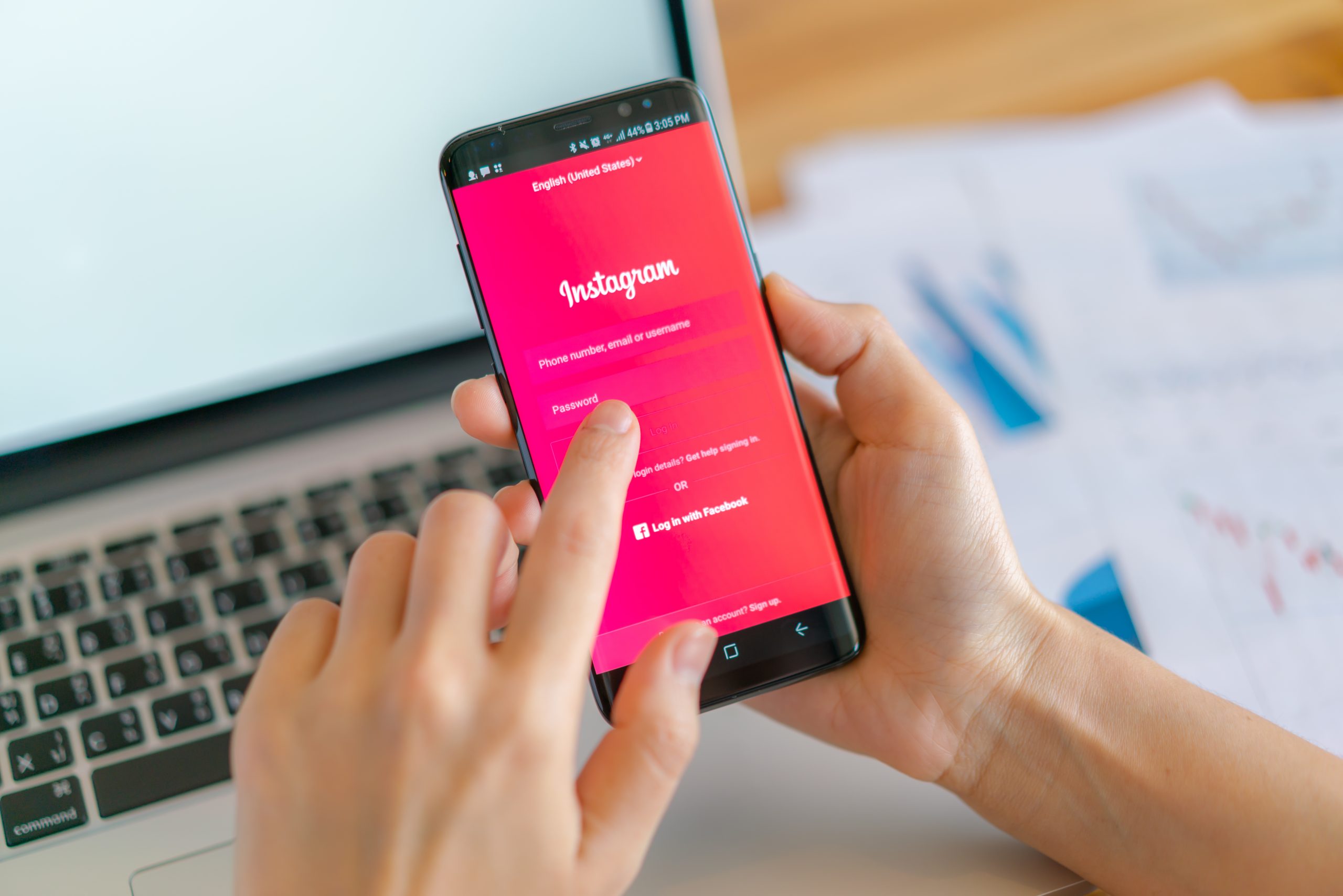 Instagram is a powerful marketing tool for your business. Here's how to make the most of it.
A good social media strategy starts with a sound understanding of your audience.
Instagram is the most popular social media platform that can also serve as a valuable business marketing tool.
Create a business account on Instagram, and then use photos, live videos, and hashtags to market your business in the best possible manner.
Advertise your business through Instagram ads and also sometimes organically and use the platform's sales function to sell your products and services.
Understanding your audience puts you in a better position to create targeted content and business captions for Instagram that resonate.
Now that you know who your audience is, you need to determine what to share with them. Rather than posting random content whenever the mood strikes, you need to develop a content strategy that speaks to your audience and keeps them engaged.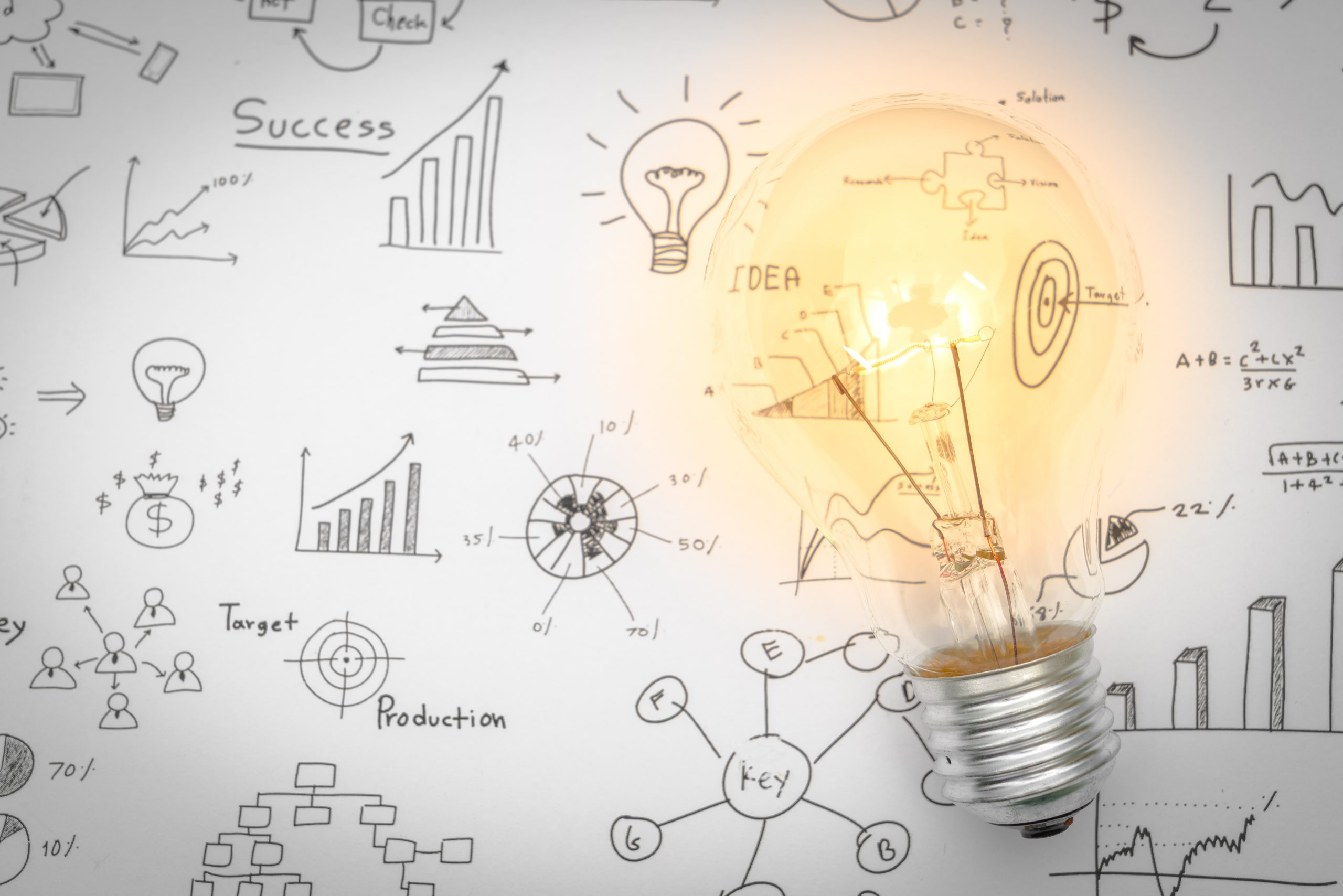 High-quality pictures and videos of your products will likely be one of the easiest ways of Sharing content featuring your products in all their glory will, of course, help you drive sales and promote your business on Instagram. Social media marketing is a great tool for a business organization to build growth in its respective area.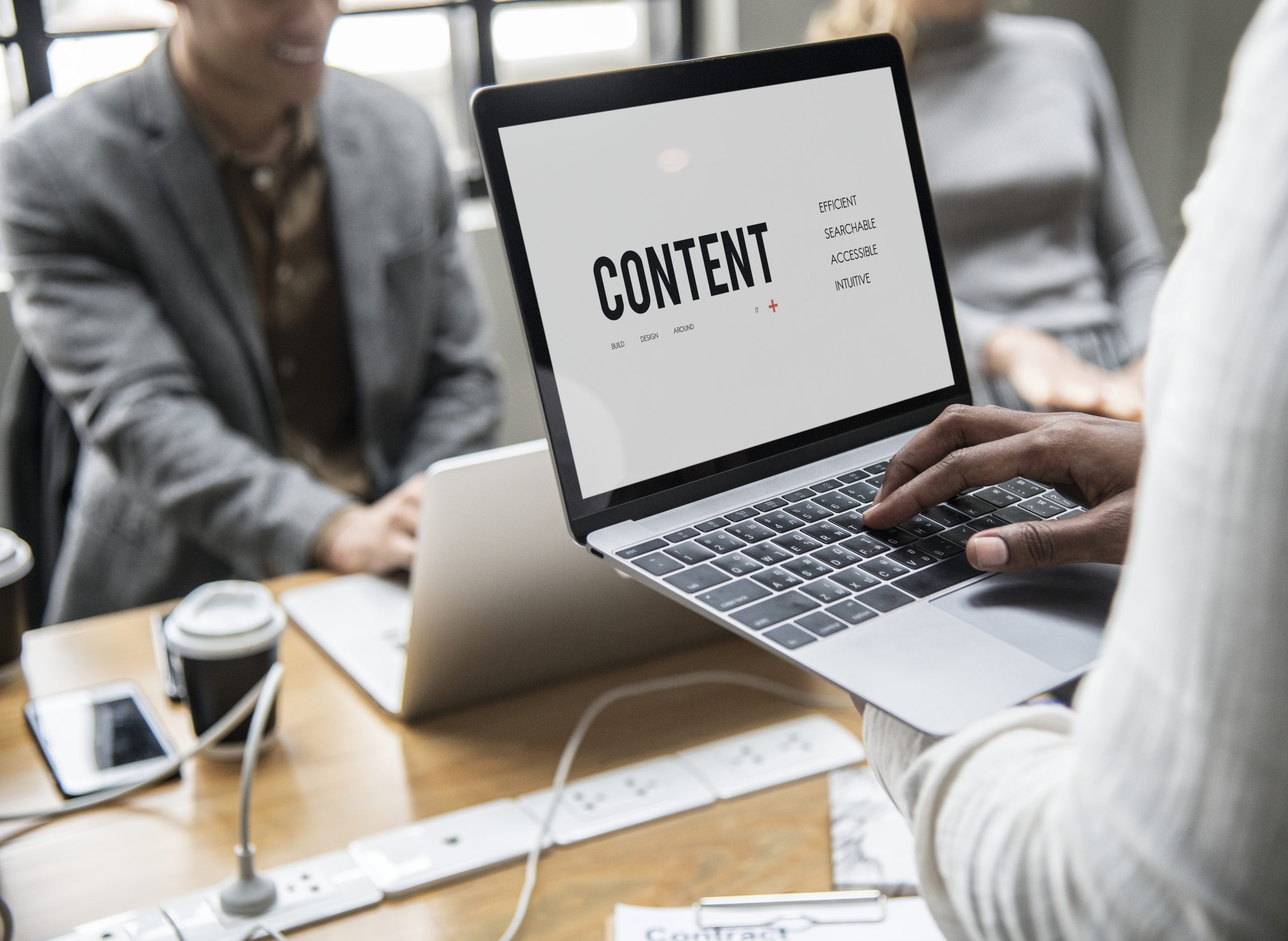 From reels to stories to posts, there are many options when it comes to Instagram content. The added advantage here is that you can create your content in dedicated blocks of time and schedule it to post at the best time for your audience.
Produce Instagram Reels  –
Most of the brands don't use enough video on their social media marketing channels in general, but they're especially lacking in a video on Instagram. Video is important in today's current social setting, and using more of it in your feed will help you stand out. What types of videos you create is up to you to increase engagement.
Repost user-generated content –
User-generated content is some of the most persuasive content you can use, and your followers love to see it on your Instagram. It shows that you're engaged with your community, which can earn you goodwill and more UGC at the same time.UGC is something you'll want to post on an Instagram Story to promote your brand in a subtle but highly effective way
Run an Instagram giveaway –
Contests will get people talking about your brand, and they can often yield strong social proof or user-generated content, if not both at once. For best results, offer a prize that's most relevant to your target audience, even if the general population wouldn't be that interested.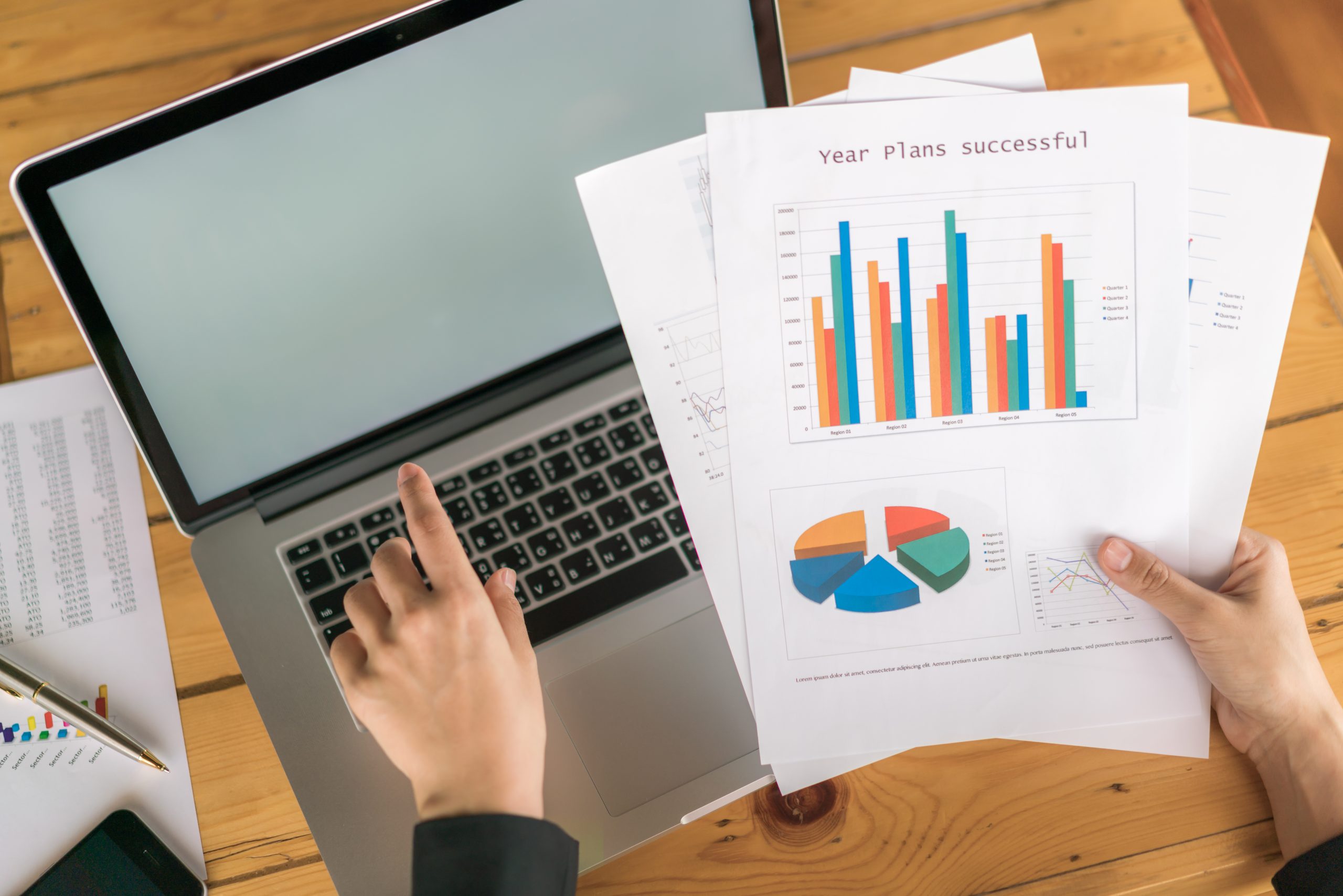 With an Instagram business profile, you have access to the platform's built-in analytics tools to help you understand how well different types of content perform. There are several other analytics tools available, that can track longer time frames, automate reporting and make it easier to compare Instagram metrics across other social media platforms.
No matter which tools you use, the important thing is to check in regularly to learn what kind of content resonates best with your target audience. You'll start to see patterns about what generates the most engagement rate, as well as what kinds of social media content increases views .
Treat Instagram as a customer service platform :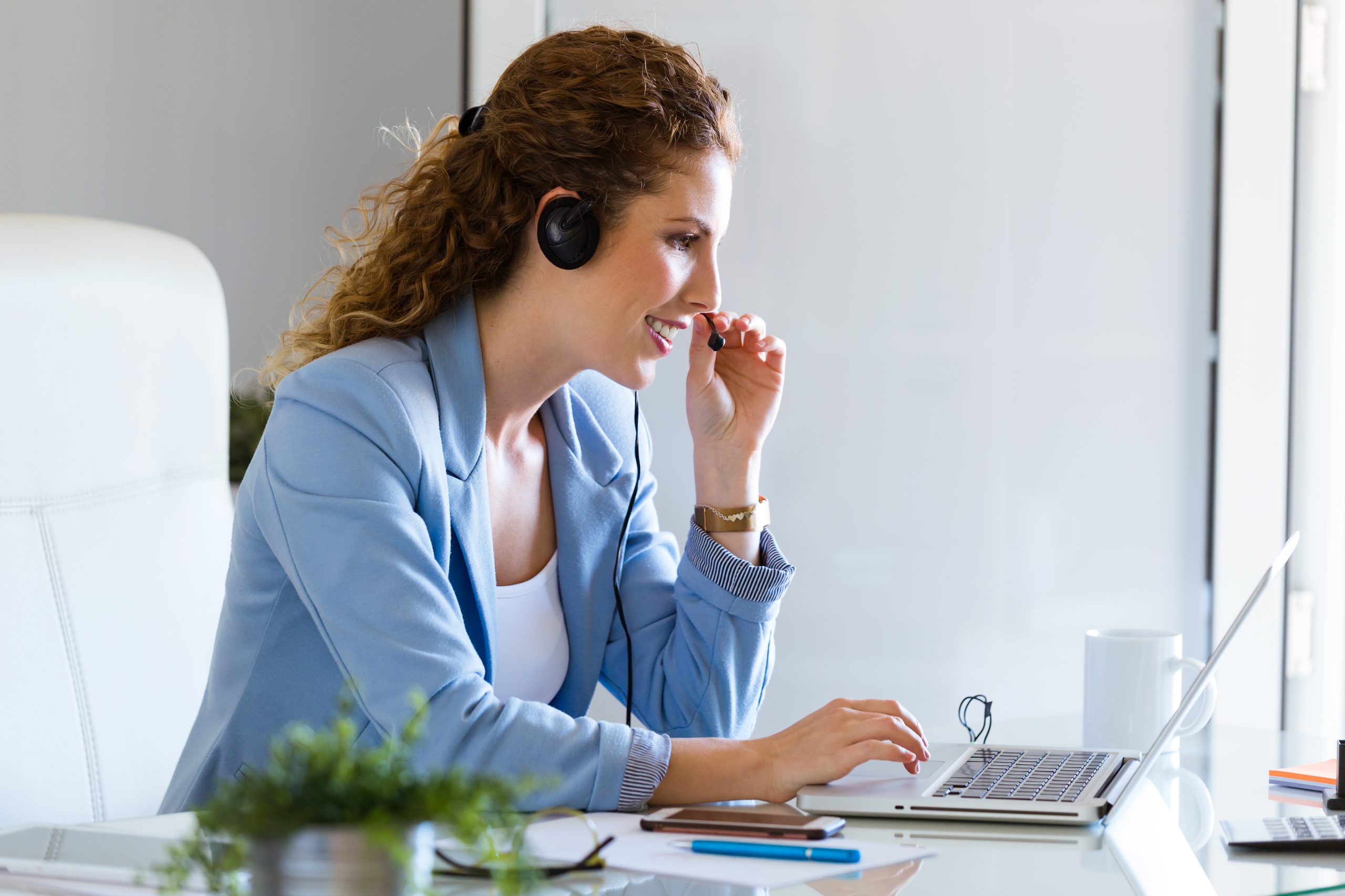 Success on Instagram requires you to engage with your followers rather than just blast content out and hope someone likes it or follows your business. One important component of this two-way communication is monitoring your DMs for questions, comments, and customer service requests. so that customers also must feel that the company is also there for making support and help for the business
Instagram business accounts have access to a couple of DM features that make managing customer service easier on the platform. First, your inbox is divided into Primary and General tabs to make it easier to keep track of your messages. And second, you can create saved replies to commonly asked questions that you can access via keyboard shortcuts.
FAQs about using Instagram for business
Is Instagram free for business?
It's free to set up an Instagram business account, promote your business, and even set up an Instagram shop. The only fees for Instagram business accounts are ad costs if you choose to run Instagram ads, and selling fees if you use Commerce Manager to allow your customers to check out and complete their purchase.
How does Instagram work for business?
As you've seen in the Instagram for business tips throughout this post, Instagram offers many useful features for businesses. Some of the most important features only available for professional accounts are:
Instagram Insights for audience demographics and details about how your content performs
Instagram Shopping to tag products in your content
Instagram Direct features to better manage DM communications
What are the disadvantages of using Instagram for business?
For micro businesses, it can be tempting to use Instagram as your entire business presence. But this puts you at risk if you ever have an issue with your account, like being hacked, locked out, or blocked. It's a good idea to also have a website you control where you can continue to make sales and grow your audience if there's ever a problem with your Instagram business account.
Save time by managing Instagram for business and increase your business grow much faster than your competitors.