What is whatsapp marketing :
The modern consumer is always looking for an ideal way to communicate. With recent technological advancements and tech companies developing better communication channels, consumers are not left behind in adopting such channels. Today, most consumers are using  Facebook, Instagram, Snapchat, and WhatsApp to communicate, because social media channels enable a supportive connection service that everyone can easily connect with anyone in the best possible way.
You can use WhatsApp marketing to reach a wide range of people. There are several ways to do WhatsApp marketing, including using a WhatsApp marketing bulk service provider in Mumbai, India.
Why Companies Are Using WhatsApp for Promotion?
Whatsapp marketing is a form of mobile marketing that uses the WhatsApp messaging app to reach potential and current customers. WhatsApp marketing can be used to promote products, services, or events. Companies use WhatsApp marketing to connect with customers and create more personal relationships. Bulk WhatsApp Service Provider in Mumbai offers a platform for businesses to send out mass messages to their target audience.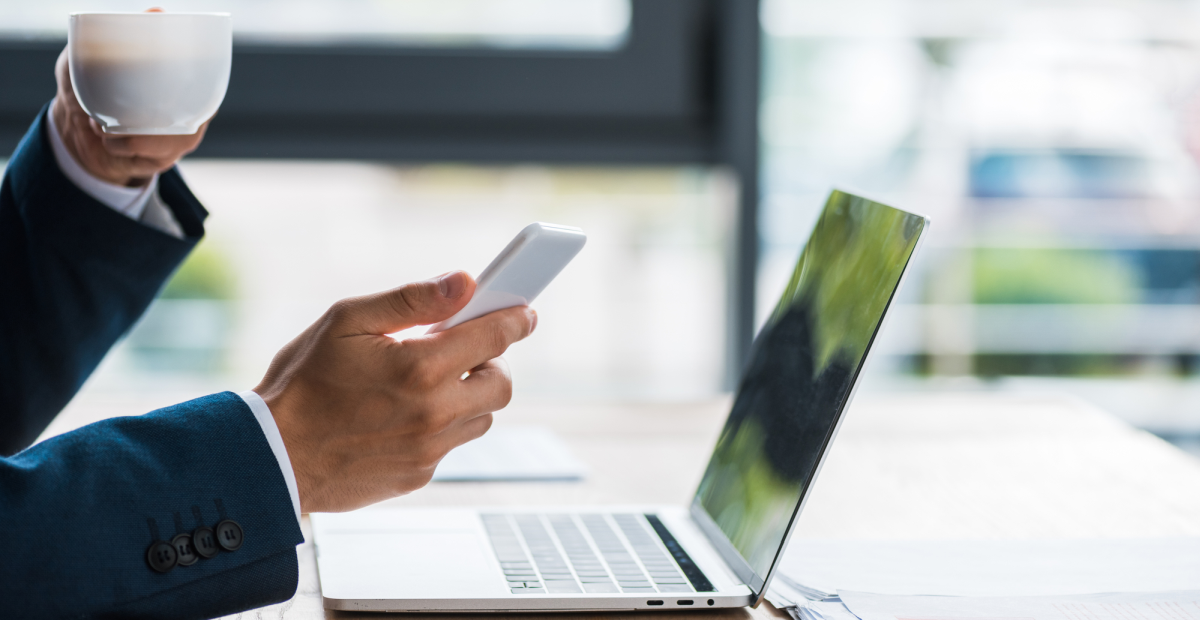 How to do Whatsapp Marketing?
Before you start WhatsApp marketing, you need to understand what it is and how it works.

Whatsapp marketing is a way to reach out to potential and current customers through the WhatsApp messaging app.

You can use WhatsApp marketing to send messages, offers, or even just chat with your customers.

To get started with WhatsApp marketing, you need to create a WhatsApp Business account and then add your customers' phone numbers to your contact list in best possible manner.
Here Are The  Reasons to Use WhatsApp for Your Business :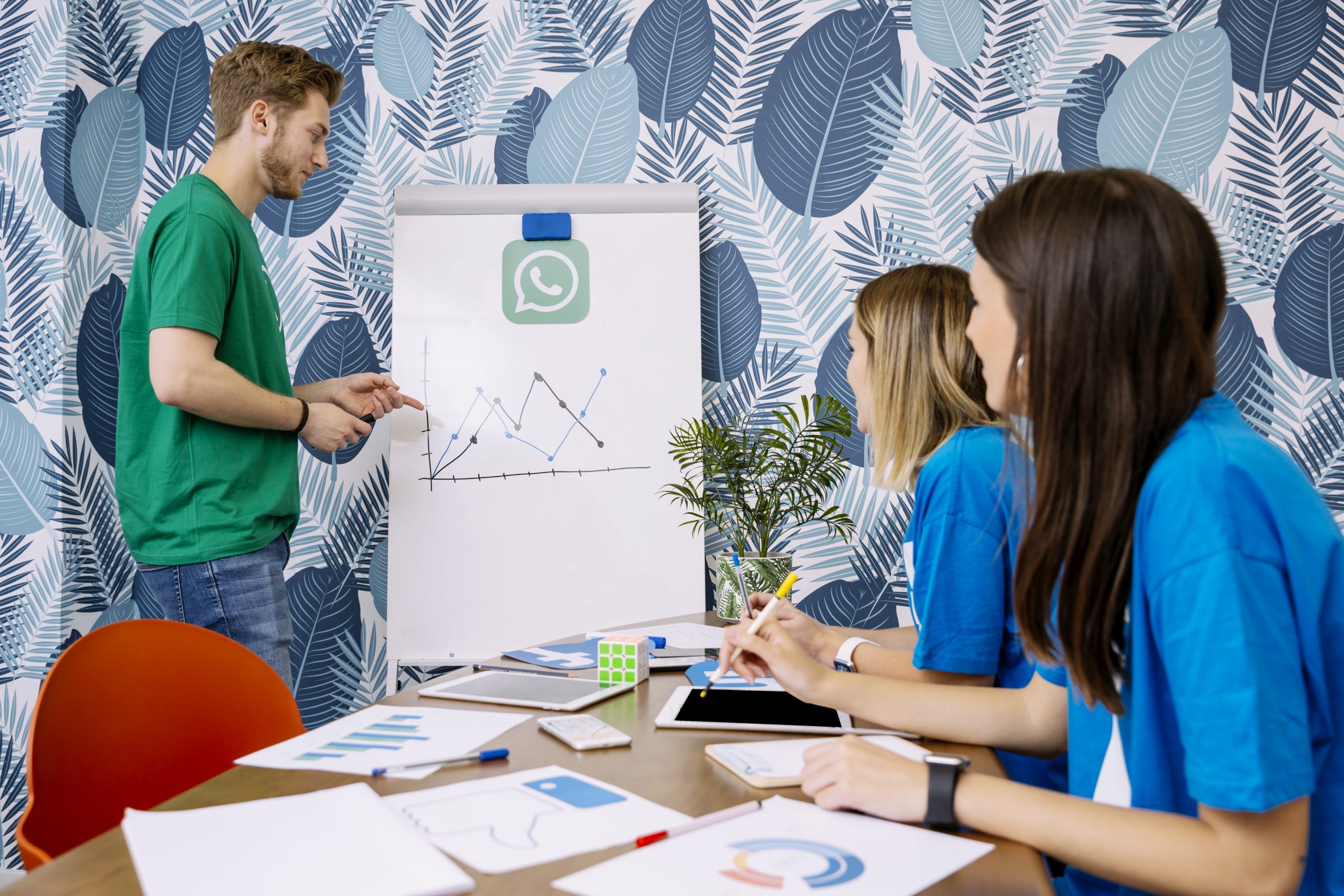 WhatsApp Business Makes It Easier for Everyone:
WhatsApp Business gives you the option to automate responses, label messengers under particular groups, and also has a tool for scheduling messages.
When you're not available to message your customers, you can generate an "away" message, this ensures that the personal relationship is not compromised and that the customer does not feel neglected.
WhatsApp is more accessible :
WhatsApp is used by approximately 2 billion people worldwide. With this amount of people coming onto the app regularly, putting your business on WhatsApp widens your reach and makes it more accessible to possible customers.
Improved Customer Service :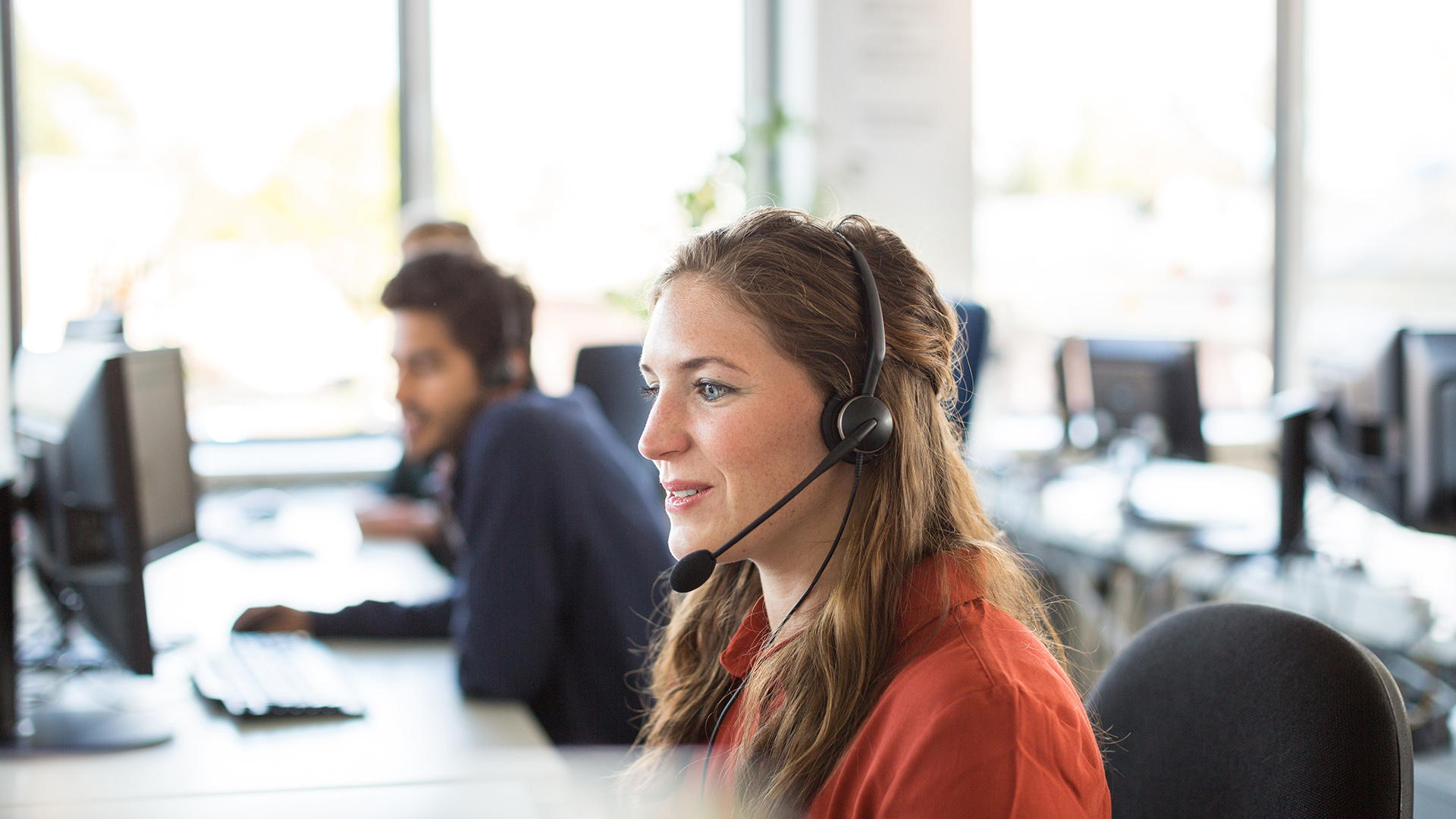 Customers don't have to send emails or constantly call your business to get answers to their queries. WhatsApp Business both simplifies and improves customer service. It's an end-to-end connection that facilitates a more personal service and builds customer loyalty. Where there used to be emails and calls on hold, there is now communication through WhatsApp.
You Can Shop or Sell Easily on WhatsApp :
Gone are the days when social media is only used for socializing. You can go from having great conversations with your friends to adding items to your cart from your favorite small businesses on WhatsApp.
WhatsApp has included a shopping cart feature that makes shopping online even easier. The catalog feature on WhatsApp Business allows your customers to browse and add products to their shopping carts.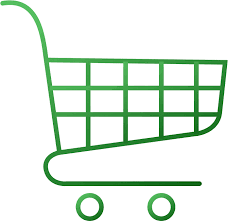 Overall, Whatsapp marketing is a great way to reach out to potential customers. WhatsApp has become a popular application for social networking around the world where people are exchanging their personal and business-related information.WhatsApp has gained a rapid increase in usage terms of a social networking application. The number of downloads for WhatsApp on Android exceeds one hundred million In addition, consider using Whatsapp marketing for your company in Mumbai or India is the best option you can choose to help you grow and started.