What do you know about social media :
Social media is basically websites, apps, and social channels like Facebook, Instagram, youtube, etc, that help to connect people to each other through the sharing of pictures, thoughts, ideas, articles, and other content.
Importance of social media marketing :
Social media's power is commendable as you get to reach a large number of people within seconds of posting an ad, helping you reduce your costs, and making your ads reach out to your potential audience through these social media advertisements.
It also helps your business to engage with customers in meaningful conversations, drive more website traffic, and increase sales, due to the wide scale of services in digital marketing. With the right strategy, you can use social media marketing to build your brand and increase your reach.
Here are the key things driving Social Media Marketing engagement :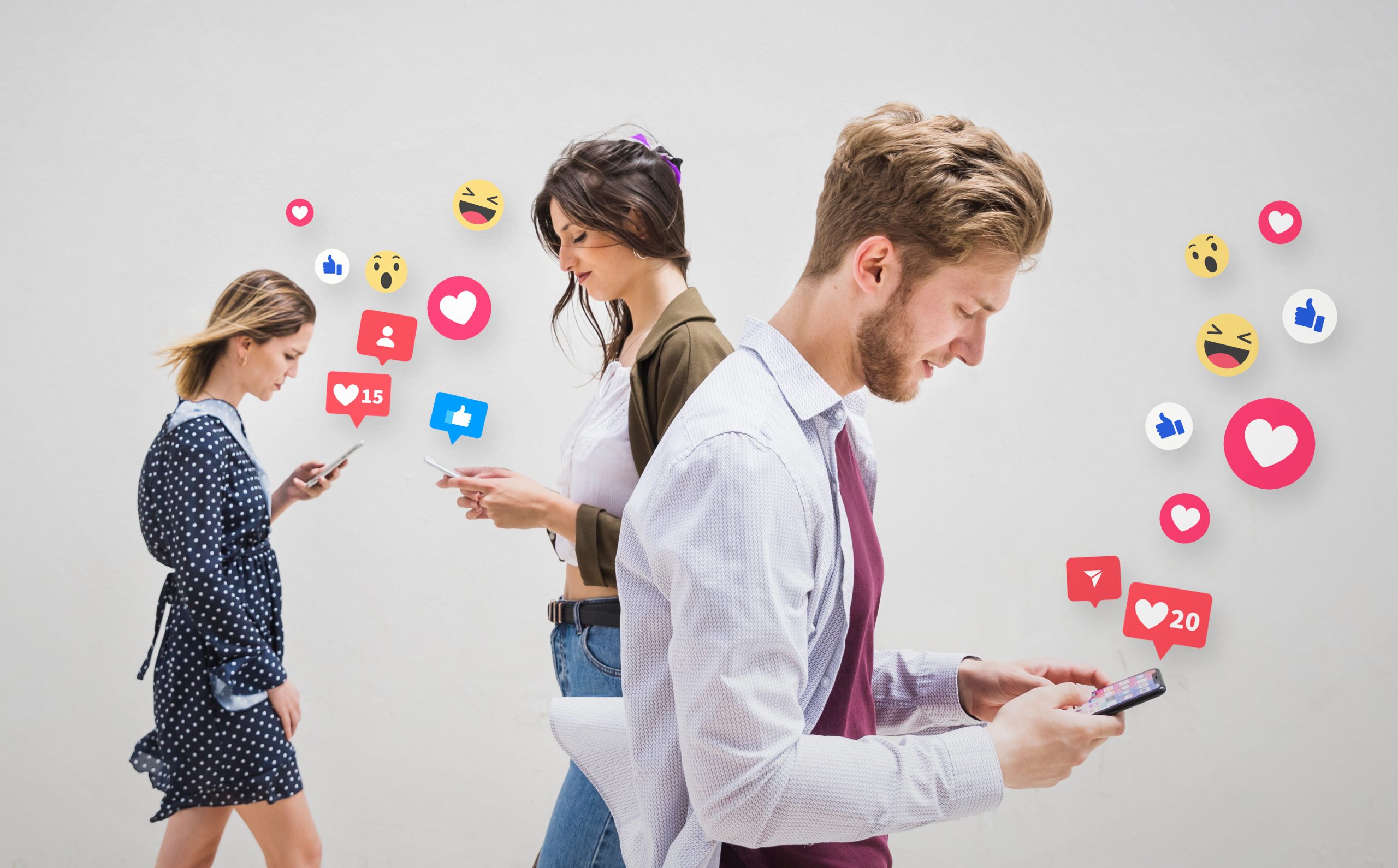 Living in an era where every business has to be highly ambitious to outshine competitors. The marketing efforts can be like a tug-of-war, but the correct use of social media can be a game changer for your business.
Organic followers :
Having followers that are genuinely interested in your product or service is the biggest factor that impacts engagement. Categorize your posts with specific hashtags to bring the targeted traffic to your profiles.
Content that resonates with the audience :
Posting content on your social platforms that your target audience is hungry for, will increase engagement. Whereas if you post irrelevant stuff, it will repel them.
The more effort you put into optimizing your posts, the wider their reach would be, and the higher engagements you will get. In the words of Liana Evans," content doesn't win, optimized content does" 😮.
Bring traffic to your profiles by using trending hashtags and catchy captions, through optimization strategies like adding keywords to the captions or categorizing your posts with specific hashtags, it also results in more user engagement on the posts.
Voice :
Much depends upon the brand voice in which you interact with your audience. If they can feel the human feeling behind your brand and think that you are fun and friendly, they will surely love to engage with you.
Consistency  :
Growing your presence on social media is not enough you have to maintain it as well. Posting quality content frequently across social media profiles will establish you as a devoted, persistent, and helpful brand in the audience's eyes.
Time of Posting :
When it comes to posting content on social media, timing becomes very important. You need to craft a strategy that brings you the best results.
Some very awesome case studies you must know about successful SMM :
Oreo is another brand that is known for its creative social media marketing. They must have a big design team to produce their content, but it works! They are consistent with their branding and manage to catch onto real-time events.
We all remember when the lights went out at the Super Bowl and during the half-hour blackout Oreo tweeted out:
                                            Power out? 😕 No problem 😎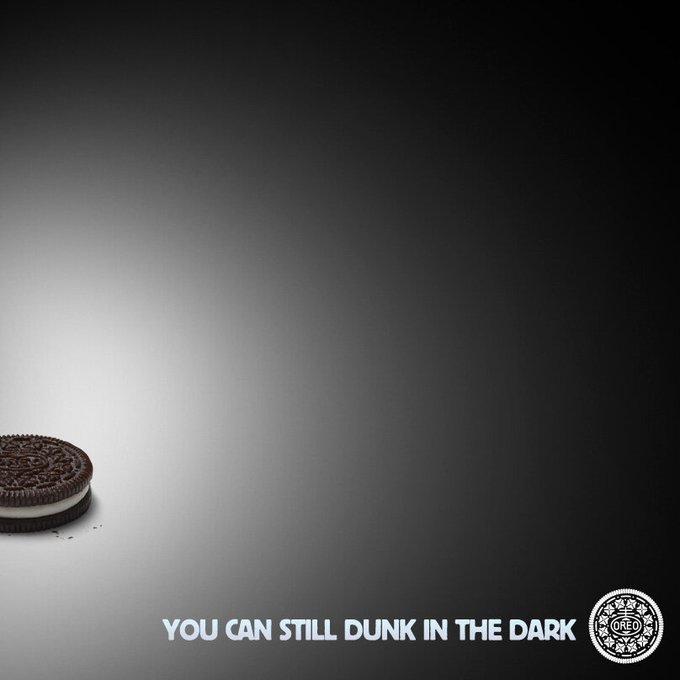 This was retweeted over 15,000 times.
Dove – Connecting With Their Target Audience.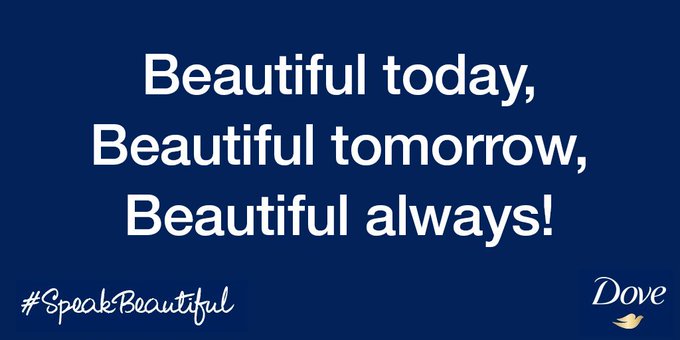 Is it just me or do all the Dove marketing campaigns make you cry? 🙂 If you've seen their Real Beauty Sketches campaign, you'll know what I'm talking about. Dove's goal is to make women feel good about themselves. They know their target market and create content that tells a story that women can relate to.
Dove did some research and found that 80 percent of women came across negative chatter on social media. Dove's goal was to change that and make social media a more positive experience. As a result, Dove teamed up with Twitter and built a tool to launch the #SpeakBeautiful Effect, which breaks down which body-related words people use the most and when negative chatter appears during the day.
The key is to keep customers' interest paramount and encourage them to stay connected. Taking care of the factors mentioned above will ensure that your audience will stay connected to your brand and engage more with your posts. 🙂