Introduction …Yes Of Course!!
Digital business nowdays  is the process of applying digital technology to reinvent business models and transform a company's products and customer experiences—innovating products that create new value and connecting people with things, insights and experiences.
Importance of Digitization of buisness :
Digital Marketing has become a saviour for all type of businesses with a set of tools and marketing strategies. Creative digital solutions give a competitive edge in the business world to enhance quality, reinvent profitable methods and promote consistency. Hence, there are many companies who have adopted digitalization of business as it:
Saves cost.
Global reach.
Lack human error.
Safer data storage in the cloud.
Reduces operational costs.
Enables data to be analyzed buisness growth.
Let us know,more about digitalization of business,through online marketing, boosts profits and sales.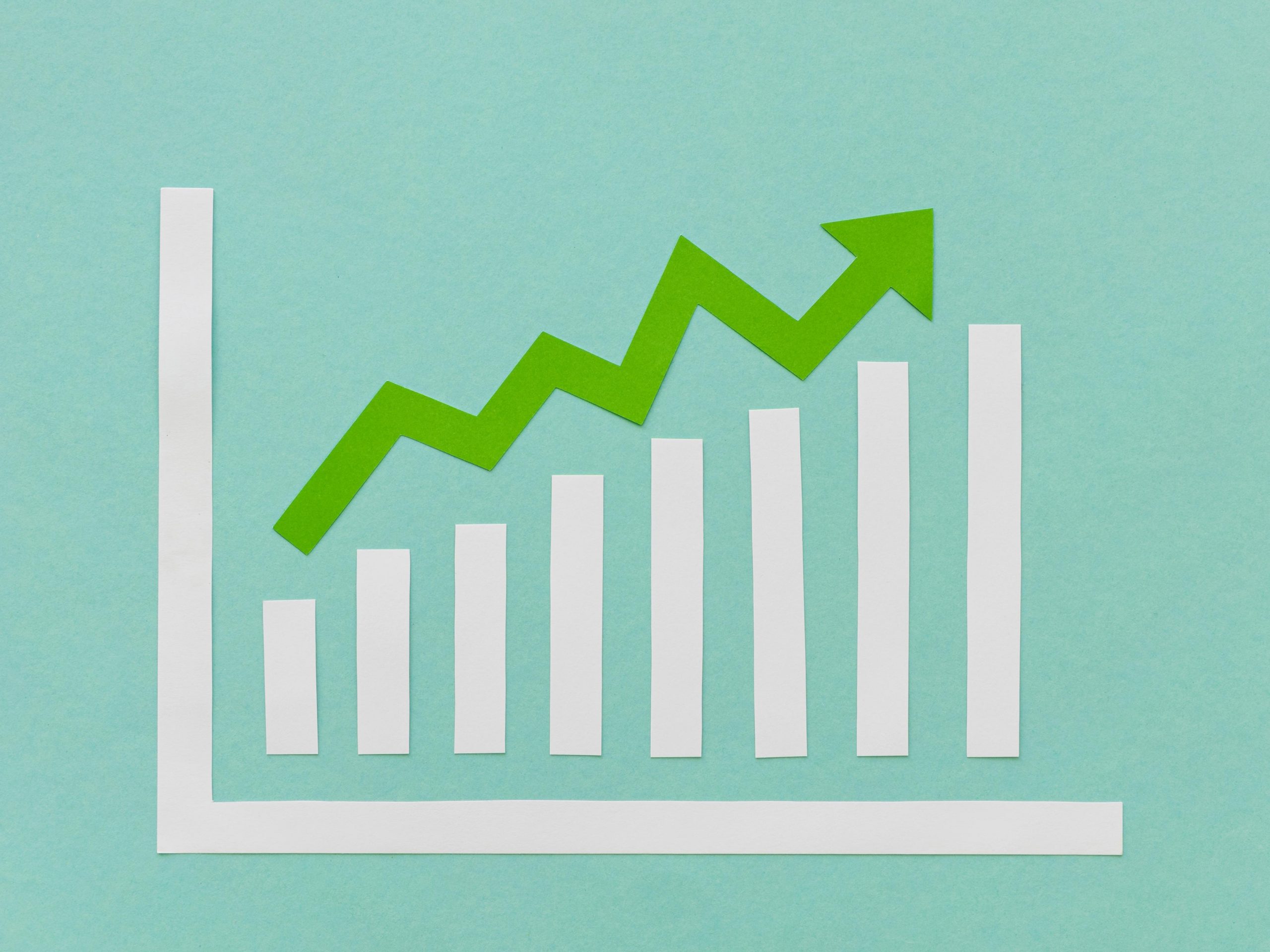 Make Your Online Presence Known :
The very first step is to make your business online, where your business is showcased through websites and social media platforms also tagged as 'business branding. The stronger your presence would be, the more trust you can build with your audience before developing a direct relationship beyond this marketing channel.
Social Media Paid Promotions :
Back in 2019, there were approximately 2.77 billion users on social media worldwide, and those numbers have only continued to climb since.
According to a survey, it has been observed 60% of online buying occurs on social media reviews and comments. These stats indicate how Social platforms can help your business.
Social media isn't just a part of life for these people. It's something they've integrated into multiple facets of their everyday routine. People use social media to keep up with everyone, from friends and relatives to favorite celebrities, as well as the news.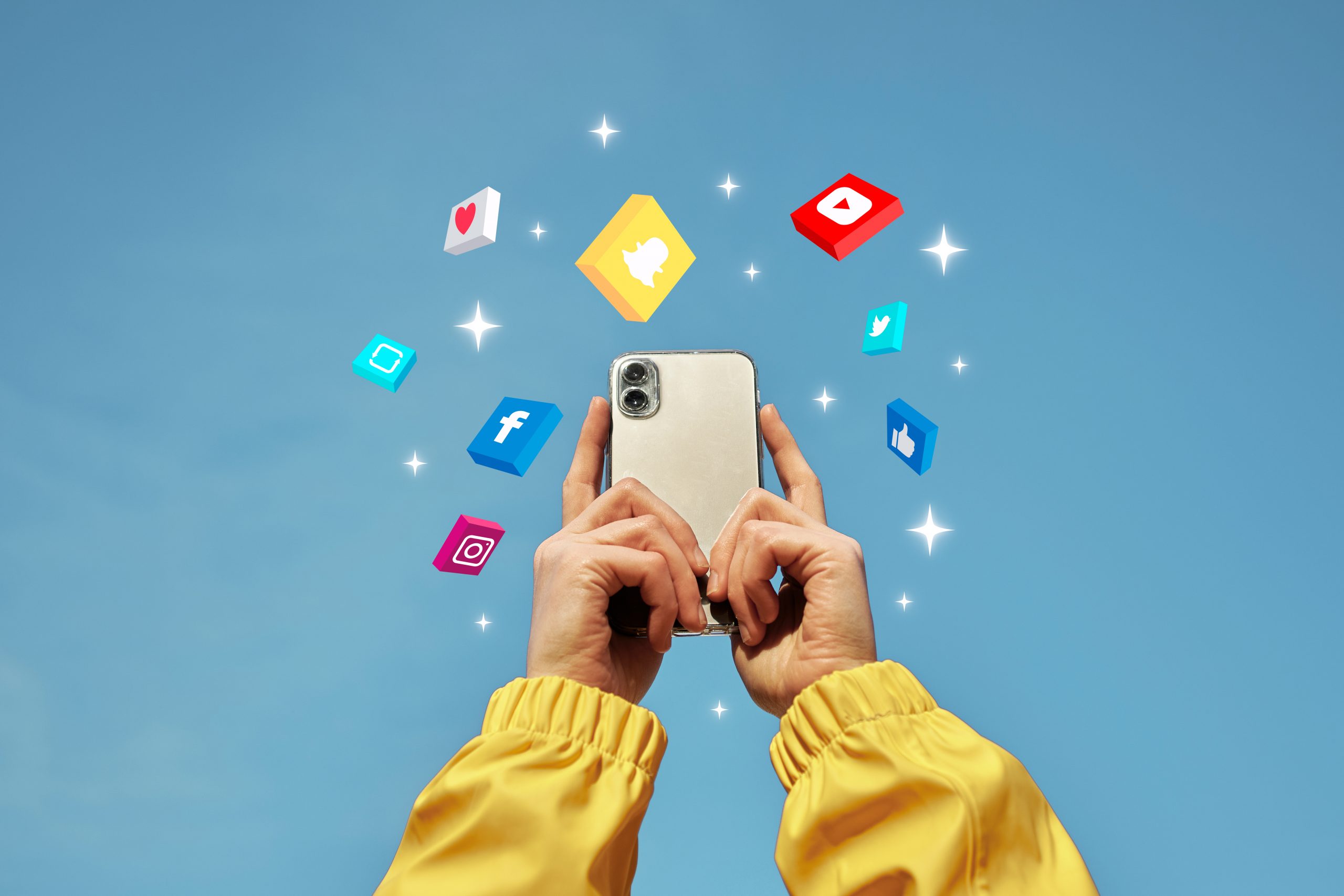 Does Every Business Need a Social Media Presence?
According to research conducted in 2020, 42 percent of people say they rely on social media to conduct valuable research on products, services, and brands before making a purchase decision.
About 25 percent regularly follow brands they buy from (or are thinking of buying from) on social media, and 48 percent actually use social media to contact their brands of choice.
A company's social media presence is the key to establishing and maintaining a strong, trusted connection with your target audience, as today's consumers want and expect to build relationships with the brands they trust.
Don't overdo the promotional posts :
It's true that both social media platforms and their users are more open than ever to the idea of on-platform social selling, the sales strategies that work well elsewhere may not apply here.
You can (and should) promote your products and keep your audience informed about what's new.
But you should also follow the 80/20 rule when curating your social media feed. 
This means no more than 20 percent of your posts should be promotional in nature. The rest should drive growth by serving the needs and preferences of your audience.
Develop a unique brand identity and voice :
Your company's social media presence has more in common with your personal one than you might think.
Like you, your brand has a unique identity, personality, voice, and approach.
The sooner you figure out what those things look like for your brand, the better because everything you post across all of your platforms should be in line with that image.
Use distinctive, consistent, high-quality visuals on all profiles, including logos and headshots.
Stay connected with current trends :
Great social media personalities do more than just keep their audiences entertained.
They drive traffic and generate additional interest in what they're doing by chiming in on current trends, breaking news, and hot topics that have everyone talking.
Brands can do this just as effectively as individuals can.
Pay attention to these things, and look for ways to correlate them with your brand.
Keep an eye on your analytics :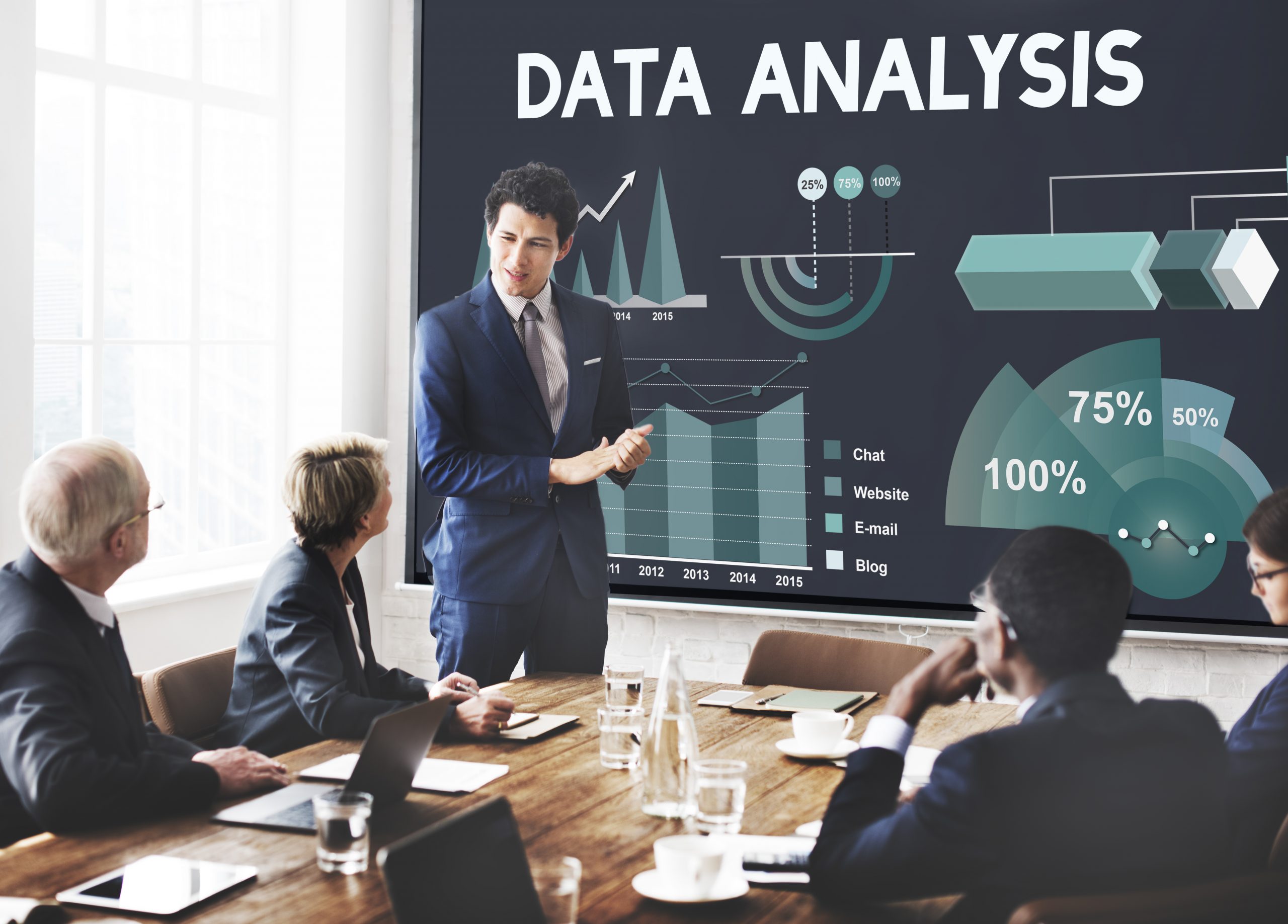 The overall use of digital marketing is growing too, with brand new users establishing presences on the most popular networks every day. Your content, posting, and engagement strategies should evolve alongside those factors.
Keeping a close eye on your business metrics and making decisions accordingly, is the best way to buildup your business effectively among competitors.
There are many tools out there that will be helpful in this regard, including Google Analytics and any of the analytics resources that come built-in to most platforms these days.